News
CWA exposes Frontier Communications' dangerous use of subcontractors in an ad campaign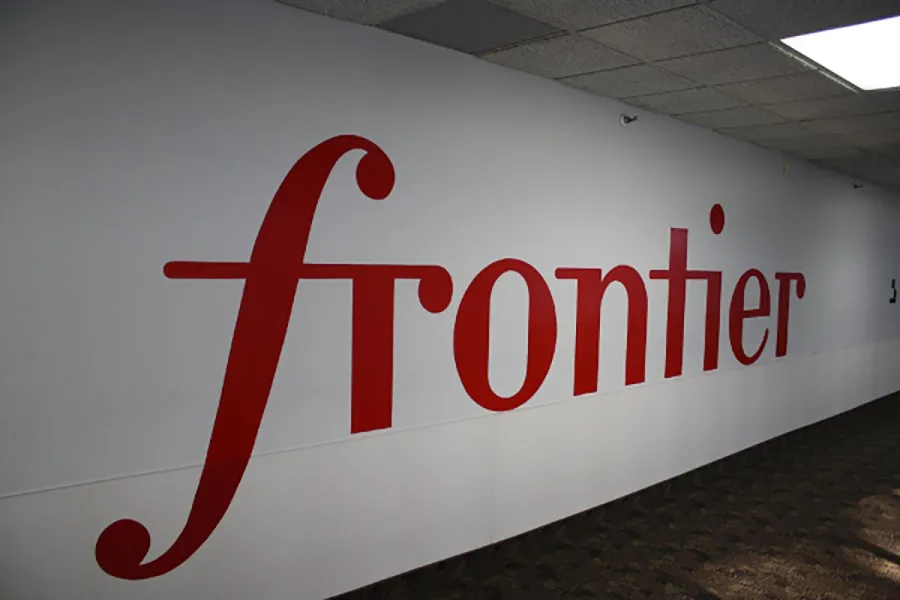 CWA recently launched a half-million dollar advertising campaign in Connecticut, Texas, and California, to expose Frontier Communications' increasing and dangerous use of subcontracting companies to perform critical broadband infrastructure work. Frontier management's aggressive attempt to displace its union workers and squeeze out good union jobs following the company's emergence from bankruptcy in April 2021 is resulting in damage to communities amid botched broadband deployments.
CWA members fought tirelessly in 2021, state by state, to secure conditions around Frontier's emergence from bankruptcy that would protect union jobs and commit Frontier to capital investments and fiber deployment in underserved communities. Now, CWA members, who are highly skilled and trained to perform public right-of-way work and experienced in safely navigating infrastructure, are now often only utilized to perform repair work, last-mile installations, or technical support when contractors inevitably fail or fall short.
Subcontracting companies often do not provide a high level of training to temporary workers, especially when it comes to safety and navigating municipal infrastructure they may be working around. As a result, subcontractors with Frontier have put the public in harm's way. 
In addition to taking work away from CWA's union membership, Frontier is building its profits shadily, breaking its promises to the union and offering buy-outs to seasoned union workers, attempting to avoid overtime pay, and manipulating compensation plans for commission-based workers.
Links:
CWA exposes Frontier Communications' dangerous use of subcontractors in new half-million dollar ad campaign (CWA, Aug. 25, 2022)
CWA urges the FTC and the DOJ to take into account in merger review guidelines the role of collective bargaining in counterbalancing employer market power
Senate confirms FCC Commissioners Geoffry Starks and Brendan Carr to a second 5-year term
CWA union petitions governor for oversight of telecom provider Zirrus