News
FCC unveils broadband ?nutrition labels?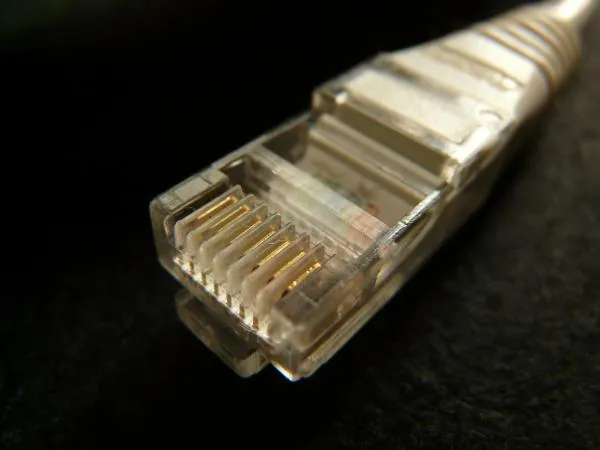 The FCCunveiled its new broadband labels to inform Internet consumers. Late last year, the FCC's Consumer Advisory Committee recommended sample disclosure forms to help consumers make informed decisions as they shop for Internet service. The disclosure forms, compared to nutritional labels on food products, will allow customers to compare prices, speeds, and contract rules among different providers. The transparency will incent companies to compete with one another for informed customers by providing the best service at the best price.
The Consumer Broadband Labels will include details on broadband plans' price, data allowance, and performance:
Price: Price points, including various charges that seem confusing to consumers like overage, equipment, early termination and administrative fees.

Data Allowances: This is the carrier-defined plan limit after which consumers will face some consequence, such as additional charges or slowed data speeds.

Performance: Broadband speed and other performance metrics.
"These labels provide consumers clarity about the broadband service they are purchasing, not only helping them to make more informed choices but also preventing surprises when the first bill arrives," said FCC Chairman Tom Wheeler. "Customers deserve to know the price they will actually pay for a service and to be fully aware of other components such as data limits and performance factors before they sign up for service."
Speed Matters has long advocated broadband disclosure measures.
FCC Unveils Consumer Broadband Labels to Provide Greater Transparency to Consumers (FCC, Apr. 4, 2016)
FCC's "nutritional labels" for broadband show speed, caps, and hidden fees (Ars Technica, Arp. 4, 2016)
FCC committee proposes Internet "nutritional labels" to inform consumers (Speed Matters, Nov. 9, 2016)
CWA urges the FTC and the DOJ to take into account in merger review guidelines the role of collective bargaining in counterbalancing employer market power
Senate confirms FCC Commissioners Geoffry Starks and Brendan Carr to a second 5-year term
CWA union petitions governor for oversight of telecom provider Zirrus