News
MD Public Service Commission demands Verizon respond to CWA's call for investigation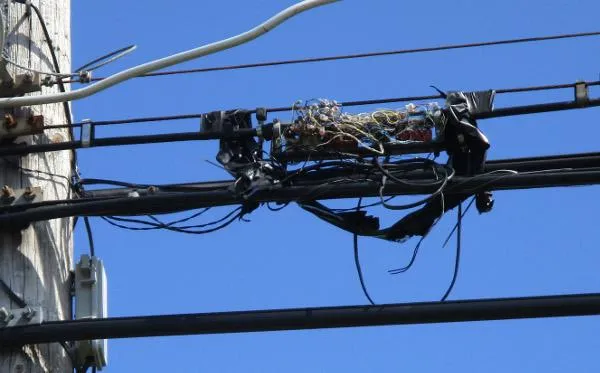 The Maryland Public Service Commission (MD PSC) sent a letter to Verizon demanding the company respond to the Communications Workers of America's (CWA) request for an investigation. CWA previouslypetitioned the MD PSC to investigate the "appalling state of disrepair that pose a severe threat to service quality" and provided the state agency with photographs depicting the company's sustained neglect.
"[CWA] alleges that VZ-MD's policies and practices neglect copper facilities and customers on copper networks," the PSC's letter read. "The Commission hereby requests that Verizon Maryland LLC respond to CWA's Request and associated allegations."
Verizon has until January 14, 2015 to respond.
Link:
CWA Petitions Maryland Public Service Commission to Investigate Verizon Service Quality (Nov. 13, 2015)
CWA urges the FTC and the DOJ to take into account in merger review guidelines the role of collective bargaining in counterbalancing employer market power
Senate confirms FCC Commissioners Geoffry Starks and Brendan Carr to a second 5-year term
CWA union petitions governor for oversight of telecom provider Zirrus