News
In a saturated wireless market, AT&T, Verizon make money while T-Mobile, Sprint lose it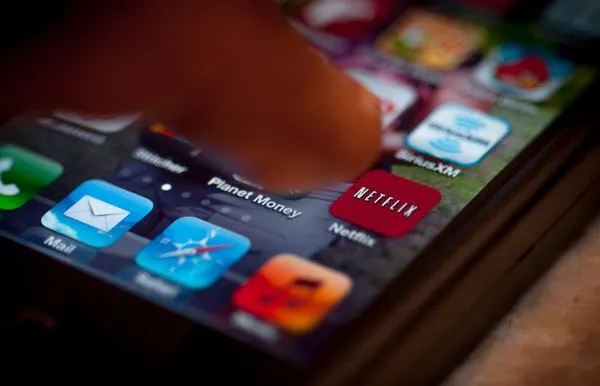 Data from wireless analyst Chetan Sharmashows that the U.S. wireless market is saturated with fully 81 percent of the population using a smartphone. This reveals an important trend in the wireless sector: growth for wireless companies is going to come from new services, not from adding new subscribers.
The report also finds that mobile operators that have been developing new wireless devices and applications  – whether tablets, smartwatches, or connected cars – are best situated today and in the future: "The strategies for operators is revealed in their financials. Verizon and AT&T have optimized their business on margins while T-Mobile and Sprint on net-adds. In 2015 so far, Verizon and AT&T have earned roughly $17/subscription/month while T-Mobile and Sprint have collectively lost $0.39 on every subscription/month."
The report is filled with other useful information:
The average consumer spends $3,800 a year on communications access and devices, including wireless and wired voice, data, and video

Of that amount, the largest consumer spend is on mobile data, averaging $1,000 a year

The annual spend on wireless connected devices like tablets, wearables, connected homes, cars, robots, and drones is $800 a year, or 20 percent of the total communications bill

The average household now has 5.3 connected devices
Read the full report resultshere.
U.S. Mobile Market Update Q3 2015 (Chetan Sharma, Nov. 2015)
CWA urges the FTC and the DOJ to take into account in merger review guidelines the role of collective bargaining in counterbalancing employer market power
Senate confirms FCC Commissioners Geoffry Starks and Brendan Carr to a second 5-year term
CWA union petitions governor for oversight of telecom provider Zirrus