News
CWA applauds introduction of No Robot Bosses Act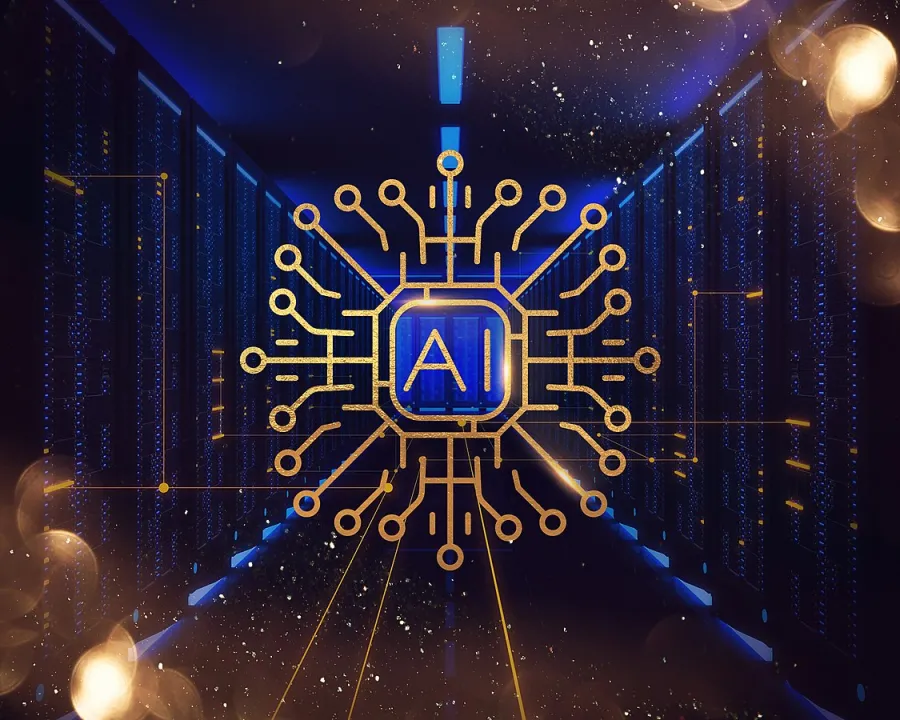 In July, US Senators Bob Casey (D-PA), Brian Schatz (D-HI), John Fetterman (D-PA), and Bernie Sanders (I-VT) introduced the No Robot Bosses Act. The bill would protect workers from employers using artificial intelligence or automated decision systems to make employment decisions related to hiring, firing, or disciplining workers.
While workers across the economy have been impacted by unjust or even discriminatory employment decisions by AI algorithms, CWA members have spoken out, protected by their union contracts. In May, CWA Local 3519 Vice President Ylonda Sherrod participated in a White House listening session on the use of automated technologies by employers to surveil, monitor, evaluate, and manage their workers.
Sherrod, who currently works as a Sales and Service Representative at AT&T Mobility, shared her experience: "It is unfair that AI is being used to replace the invaluable experience of human workers. It's even worse that us workers are basically training our replacements. Company investments into more AI feels like a major threat to my job security as companies don't have to ensure safe working conditions, livable wages, or affordable healthcare for AI in the same way that they have to for employees."
Read more about Sherrod's story in The New York Times.
Links:
Communications Workers of America applauds introduction of No Robot Bosses Act (CWA, July 21, 2023)
AT&T Mobility worker discusses impact of AI with White House staff (Speed Matters, July 10, 2023)
CWA urges the FTC and the DOJ to take into account in merger review guidelines the role of collective bargaining in counterbalancing employer market power
Senate confirms FCC Commissioners Geoffry Starks and Brendan Carr to a second 5-year term
CWA union petitions governor for oversight of telecom provider Zirrus