News
CWA members in Minnesota fight CenturyLink/Lumen's attempt to eliminate service quality, call answering time requirements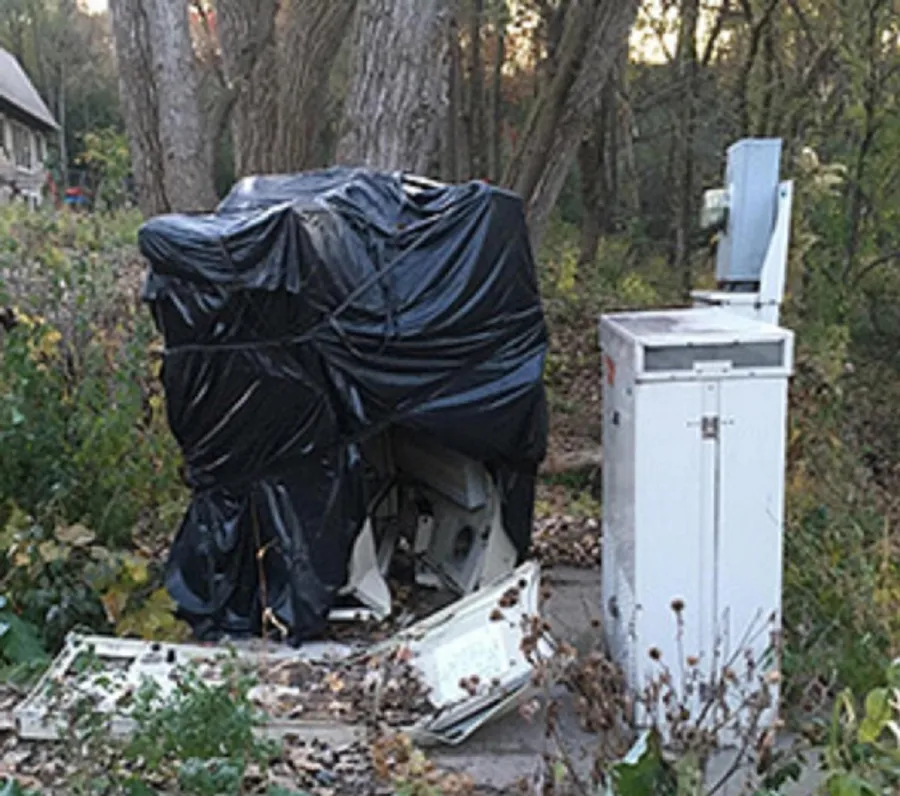 CWA members are urging the Minnesota Public Utilities Commission (PUC) to oppose CenturyLink/Lumen's attempt to eliminate service quality rules and call center answering time requirements.
Service quality rules protect customers, particularly those in areas where the company has failed to deploy fiber. An investigation by CWA found that the company has failed to maintain its physical copper plant and has failed to deploy fiber to 46 percent of its coverage area in Minnesota. CWA's analysis revealed that the company is prioritizing network upgrades to wealthier areas, leaving lower income communities with outdated technologies.
CWA's comments to the Minnesota PUC included documentation of serious problems that cause service outages and connection problems for CenturyLink/Lumen customers and expose workers and the public to dangerous safety conditions.
CenturyLink/Lumen has argued that it has limited technician resources available to respond to requests for broadband repairs and installations. CWA's comments to the PUC note that this is a self-made problem, since the company has reduced its Minnesota workforce by 52 percent in the last four years.
Recent natural disasters and the COVID-19 pandemic have revealed how critical access to telecommunications services are to the nation's health, safety, economy, and education systems. Eliminating call center answering time requirements would make it much more difficult for CenturyLink/Lumen customers to have timely access to an experienced, live human representative to respond to their concerns.
CWA members in New Mexico successfully fought a similar attempt by CenturyLink/Lumen to weaken regulations in 2019.
Links:
CWA members in Minnesota fight CenturyLink/Lumen's attempt to eliminate service quality and call answering time requirements (CWA, July 1, 2021)
CWA urges the FTC and the DOJ to take into account in merger review guidelines the role of collective bargaining in counterbalancing employer market power
Senate confirms FCC Commissioners Geoffry Starks and Brendan Carr to a second 5-year term
CWA union petitions governor for oversight of telecom provider Zirrus