News
FCC asking for focused comment on E-Rate modernization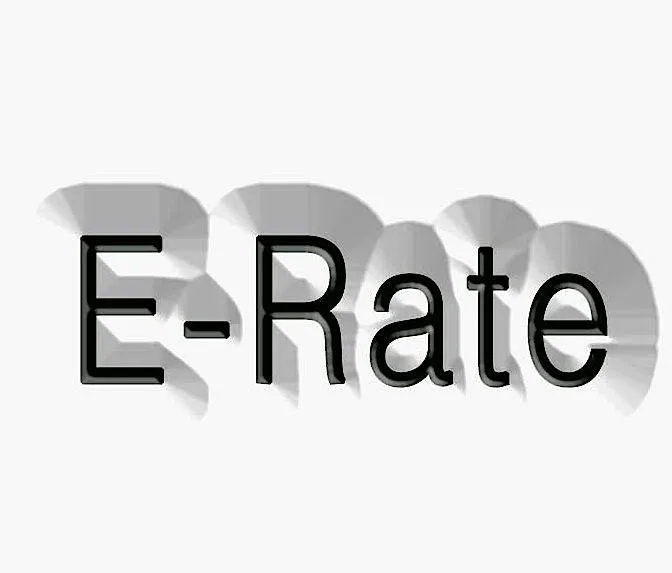 The FCC's Wireline Competition Bureau yesterday asked for focused comment on three issues raised in its E-rate Modernization Notice of Proposed Rulemaking (NPRM). These are comments on the E-Rate objective to provide schools and libraries with up-to-date broadband connectivity. They are, specifically:
•    ensuring that schools and libraries have affordable access to 21st Century broadband that supports digital learning
•    maximizing the cost-effectiveness of E-rate funds
•    streamlining the administration of the program
Comments are due by April 7, and parties may file reply comments by April 21, 2014.

The FCC and its stakeholders regard the E-Rate program as crucial to modern education. And, "The record also shows a strong commitment to ensuring that the E-rate program quickly evolve to meet the ever-growing need for high-capacity broadband so our students and communities have access."
Last month, Speed Matters reported on public support for E-Rate by top government officials: President Obama, FCC Chairman Tom Wheeler and FCC Commissioner Jessica Rosenworcel. As Wheeler said:
"The Federal Communications Commission shares the President's commitment to seizing the opportunities of digital learning, which is why we've already launched an effort to modernize our successful E-Rate program – the nation's largest education technology program."
Government officials haven't been the only ones pushing for E-Rate modernization. In November, 2013, CWA offered reply comments to the FCC calling for an increase in E-Rate budget, and for a series of specific goals and principles. These were:
•    Increase funding for the E-rate program.
•    Take action on universal service fund (USF) contribution reform.
•    Adopt school system connectivity targets of 100 Mbps increasing to 1 Gbps per 1,000 users.
•    Use E-Rate as part of a larger program to spur job-creating investment in high-capacity networks to the surrounding community.
And recently, Speed Matters reiterates its support for the federal E-Rate program and other efforts to bring the fastest, most reliable broadband to the nation's schools and libraries.
Focused comment on E-Rate modernization (FCC public notice, Mar. 6, 2014)

CWA urges FCC to increase E-rate funding (Speed Matters, Nov. 13, 2013)

E-Rate scores big (Speed Matters, Jan. 30, 2014)


CWA urges the FTC and the DOJ to take into account in merger review guidelines the role of collective bargaining in counterbalancing employer market power
Senate confirms FCC Commissioners Geoffry Starks and Brendan Carr to a second 5-year term
CWA union petitions governor for oversight of telecom provider Zirrus