News
The Lifeline Program just had a great week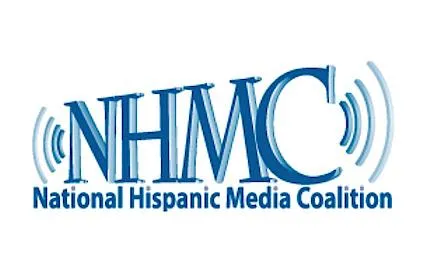 Michael Scurato Policy Director National Hispanic Media Coalition (NHMC) today posted the following blog, The Lifeline Program Just Had A Great Week. It appeared on the National Hispanic Media Coalition website.
The Lifeline Program just had a great week. And that could be great news for a lot of people and for the future of this country. With true leaders like FCC Commissioners Mignon Clyburn and Jessica Rosenworcel leading the way, I am very excited to see what the future holds.
Read the full blog post here.
The Lifeline Program Just Had A Great Week (National Hispanic Media Coalition, Nov. 14, 2014)


CWA urges the FTC and the DOJ to take into account in merger review guidelines the role of collective bargaining in counterbalancing employer market power
Senate confirms FCC Commissioners Geoffry Starks and Brendan Carr to a second 5-year term
CWA union petitions governor for oversight of telecom provider Zirrus