News
NLRB orders T-Mobile to disband illegal workplace organization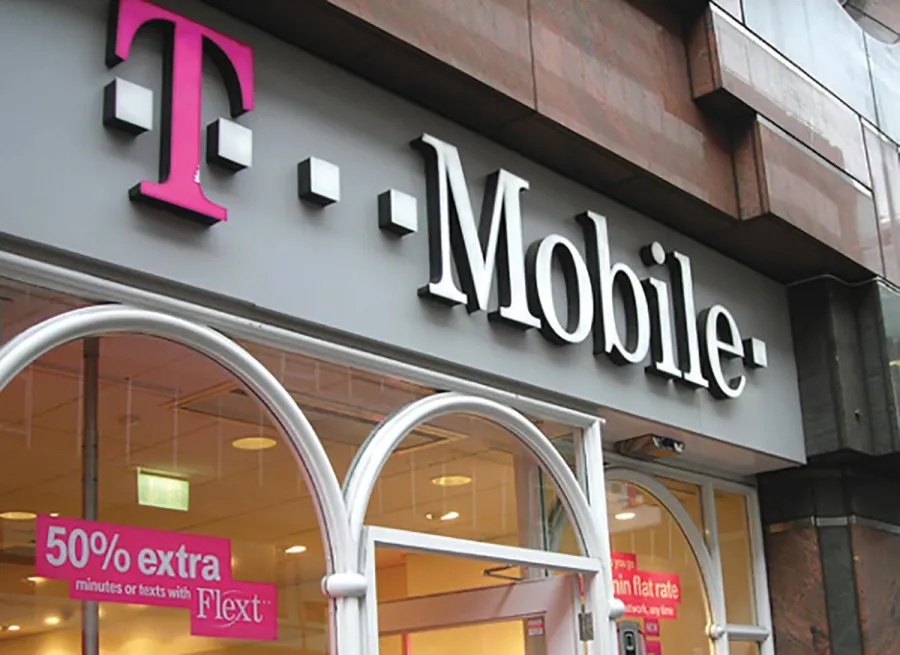 The National Labor Relations Board (NLRB) has found that T-Mobile created an illegal workplace organization, and ordered T-Mobile to disband the organization and post a notice informing employees of their right to join a union. The company-controlled organization, called T-Voice, was established in 2015, in the midst of worker efforts to form a union at the wireless company.
CWA filed a charge with the NLRB in 2016 outlining how by establishing T-Voice, T-Mobile had adopted an anti-union tactic that has been illegal since Congress enacted the National Labor Relations Act in 1935. Although an NLRB administrative law judge initially ruled in the union's favor, President Trump's NLRB overruled the judge. CWA asked the United States Court of Appeals for the District of Columbia to review the decision, and the court granted the review and sent the case back to the NLRB for reconsideration.
T-Mobile's illegal attempt to undermine worker organizing at the company is just one in a string of labor law violations at the company, which merged with Sprint in 2020. Throughout the merger process, CWA raised concerns about the impact of the merger on workers and consumers, particularly the effect of store closures on jobs and wages. T-Mobile's anti-union actions made it impossible for workers to win the protections offered by collective bargaining agreements. A CWA analysis found that despite T-Mobile's claims that the merger would "create new jobs from day one," T-Mobile has closed hundreds of stores and reduced its employment significantly since the merger closed.
Links: 
NLRB orders T-Mobile to disband illegal workplace organization (CWA, Nov. 22, 2022)

One year after T-Mobile/Sprint merger, fewer stores, fewer jobs and higher prices (CWA, May 3, 2021)
CWA urges the FTC and the DOJ to take into account in merger review guidelines the role of collective bargaining in counterbalancing employer market power
Senate confirms FCC Commissioners Geoffry Starks and Brendan Carr to a second 5-year term
CWA union petitions governor for oversight of telecom provider Zirrus